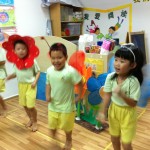 Our Just Dramatique, English/Chinese Speech & Drama Programme is a theme-based, structured series of learning that aims to develop children's abilities in language communication and expression, giving rise to their full potential from an early age.
Through the creative use of dramatic skills Training and performance, each child will benefit from increase confidence gained through practice of oral and body language communication skill. In the process of being engaged in interesting and fun learning experiences, each child's abilities in phonics, vocabulary and language comprehension are further enhanced.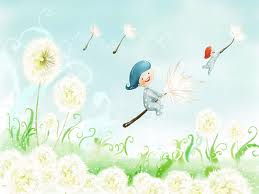 We aim to develop and foster self-confidence, clarity in speech, imagination and creativity in the children.
Children will learn speech and drama skills through a variety of creative and fun activities. These skills will enable them to express themselves articulately and confidently.
Our Objectives
*Speech and Drama Skills
*Role-Play *Story Narration from Pictures* Phonics
* Dramatization *Riddles * Vocabulary Development *Rhymes *Songs and Dance * Mime & Movement *Finger Plays
*Tongue Twisters
*Handcrafts
*Chinese Folk Art & Craft * Animal Creations *Head-Pieces
*Chinese Paper-Cutting
Creative Games
*Poses and Formations * imagination games
* Musical Games
Please feel free to contact us at 9617-8574 
or  email us:   justenrichment@live.com
for more details